Live Cameras & Weather
Check before you go
Sign up for free and enjoy
Live streaming
Live video of your favorite spots so you can check the conditions before going out for a session.
Weather reports
Check the weather forecast on your favorite spots as well as the current wind conditions.
Custom wind alerts
Configure alerts for your favorite spots and get notified when your preferred weather conditions are met.
What they say about us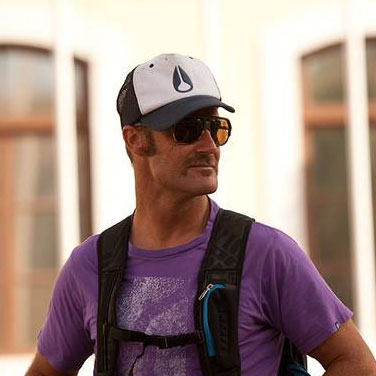 Jaime Herraiz
Duotone
Spotfav is the essential tool if you don't want to miss a session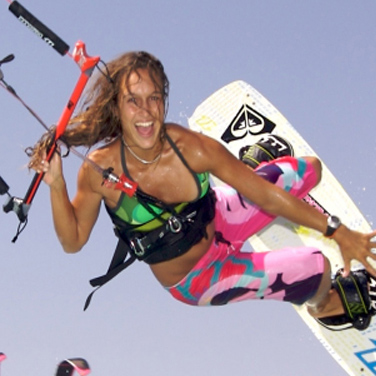 Angela Peral
Duotone
I always check the cameras before going, also my alerts help me to not lose a day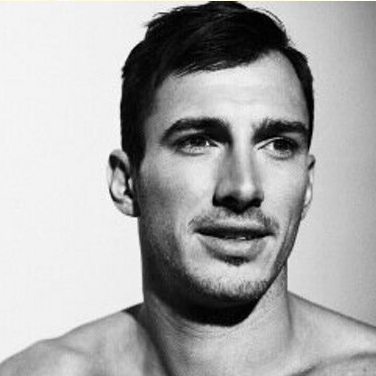 Youri Zoon
Mystic
This app is the perfect complement to the forecast websites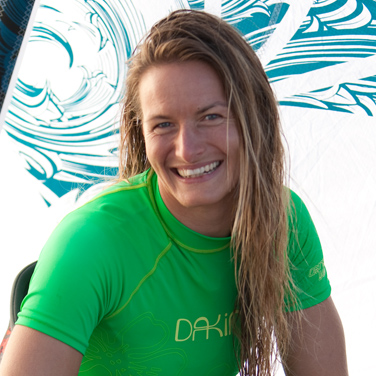 Kristin Boese
Duotone
We definitely needed a tool like this. Watching the spot before going is just a luxury!